News, Events, Team
4th Trinational Days «Digital Trust»
We are very pleased with our 4th edition of the Trinational Days «DigitalTrust» ! The three-day event was an extremely inspiring, informative and pleasant experience with interesting speakers and great networking opportunities for both students and employers.
On day 1, first our new competence center «Digital Trust» was introduced, followed by and interactive world café discussing topics related to digital trust.
On day 2, we hosted insightful workshops about cybersecurity, data privacy, AI-ethics and whistle blowing.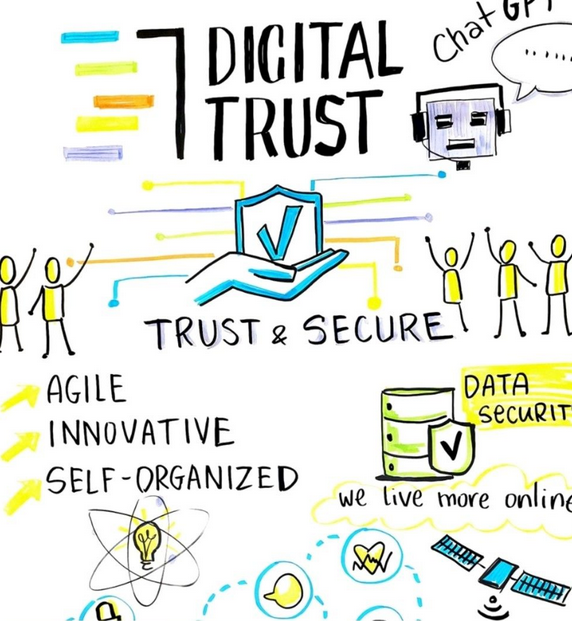 A big thank you goes out to our guest speakers: Heike Klaus, Sandra Middel, Christophe Makni, Lars Schmiedeberg, PMP, Petra Wildemann, Florian Schnettelker, Ludovic Albisser and Esther Zaugg.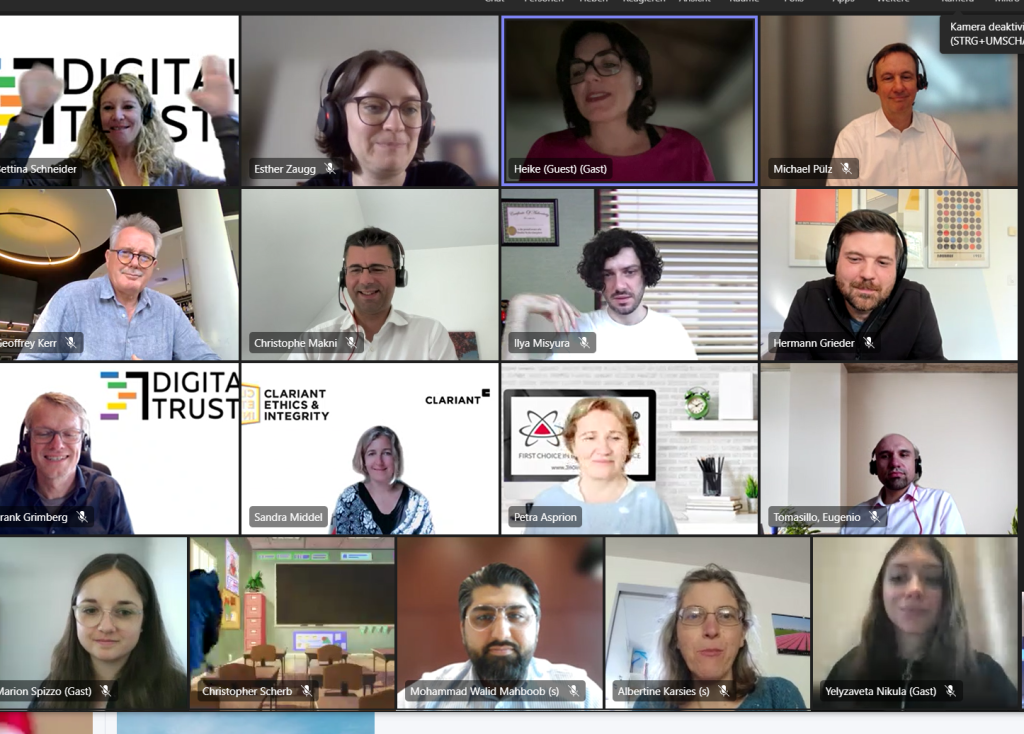 On day 3, a career day revealed the many job opportunities in the field in the triregion and gave all participants the opportunity to exchange and network. We are very pleased with the vast turnout of the three-day event and will be hopefully hosting the next edition in the following year.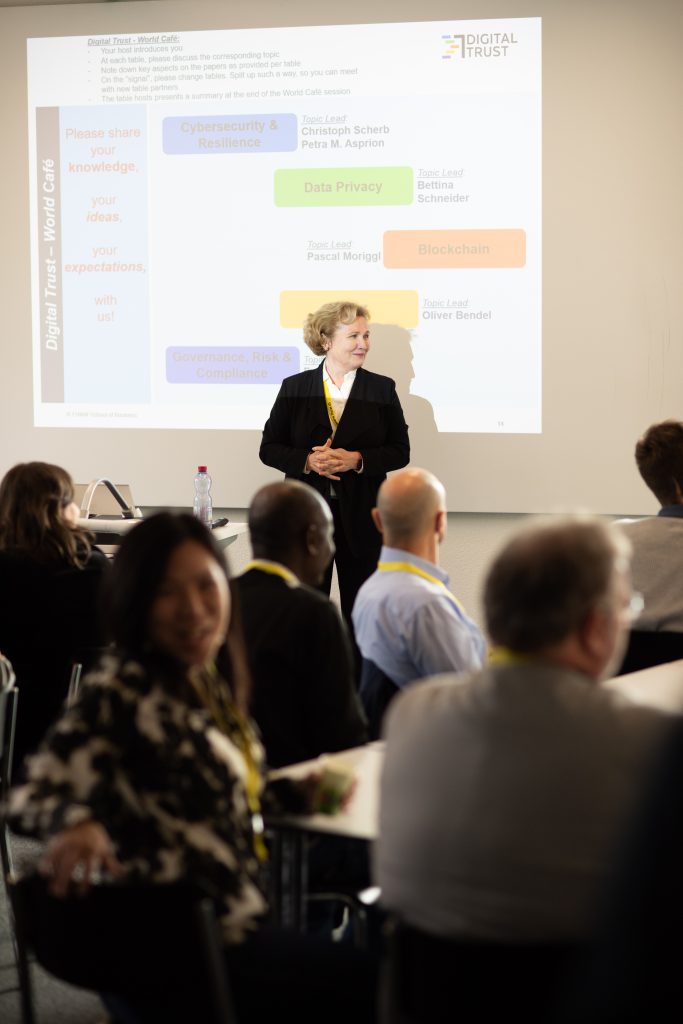 zurück zu allen Beiträgen