iPOLE
iPOLE (integrated Project Oriented Learning Environment) is an international and interdisciplinary study platform that permits the development of innovation projects in cooperation with industry partners.
This helps strengthen and combine the students' disciplinary knowledge with collaborative project-oriented working within a multicultural environment. iPOLE specifically targets industry-relevant topics in the field of human-computer interaction, with elements from computer science, interface / industrial design, digital media and management.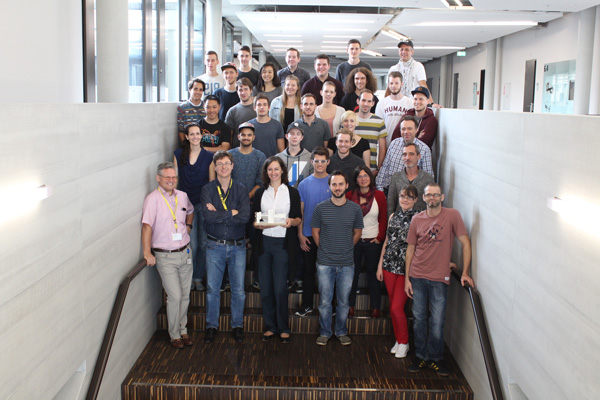 Process-oriented Workflow
The students are at the core of this concept, and are given the option to develop process-oriented expert knowledge through interdisciplinary teamwork. Simultaneously, they learn to work independently and to deal with current problem cases through the use of modern information and communication tools.

Processes within iPOLE are largely organised within the individual teams themselves. The according goals are set and committed to within the teams; in case of resulting conflicts, weight is given to iterative processes in order to find solutions. A further characteristic of POLE is an increasing tendency for the overlapping, or even amalgamation, of various lines of work in order to give way to new, holistic, and interdisciplinary perspectives.
International Collaboration
The student teams are all supported by the partner Universities under the umbrella of the industry partner which sets the task and the goal of the project.

In addition to university students' disciplinary knowledge, the ability to work efficiently within multicultural environments has become increasingly important. This realisation has led to universities becoming more proactive with regards to networking and offering joint courses, which is where iPOLE is actively involved in.

Apart from contributing to more comprehensive and efficient processes, the iPOLE courses lay particular emphasis on improved cultural know-how. In order to do this, students are encouraged to contribute their experiences within international teams, regardless of geographical and language barriers. iPOLE sees itself as a learning system cooperating with other European or international universities. It does so within a reflexive context, taking into account the various cultures involved in order to create new methods of resolution regarding teaching and learning methods.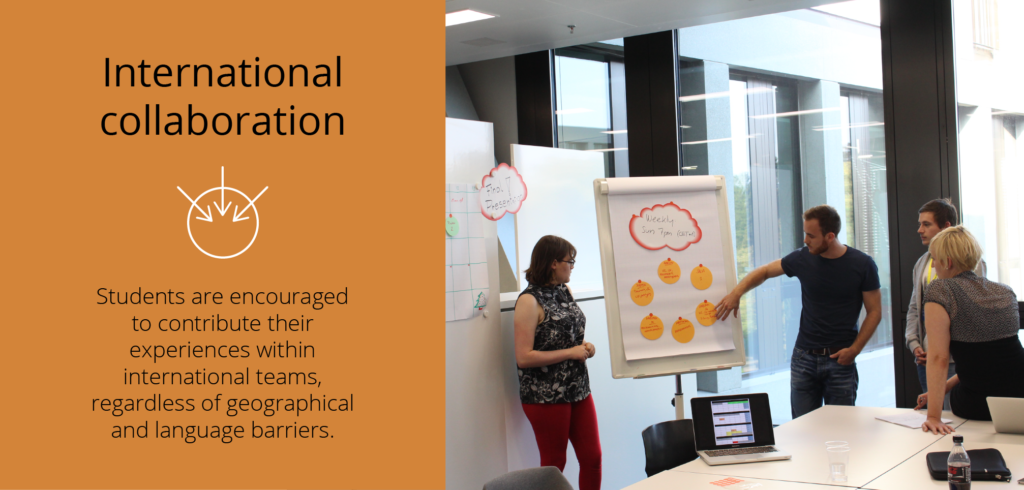 Transdisciplinary Competences
iPOLE is a comprehensive platform that gives students the opportunity to contribute their full potential. Each individual's attitudes, characteristics, and abilities are taken into account as a whole in order to allow as much space as possible for independent development of students' responsibilities and skills. A contribution to the concept of 'Campus in Mind' is made by iPOLE in providing the multi-disciplinary teams with learning facilities that are based on experimental and interactive technologies.

The teamwork in the iPOLE courses allows the students to further expand their specific professional skills. In addition, it gives them the opportunity to develop more generic competences, which are required to adapt to continuously changing environments. The course further enables students to evaluate their ability to function in a team and to analyse their styles of communication. Through practical examples, students are given the opportunity to explore how well they are able to work in a team, and to what degree they are flexible to accept members' concerns from other disciplines, i.e. how they can integrate these into their own work and patterns of thinking.