Events
SWISS e-Commerce Conference – November 15th in Baden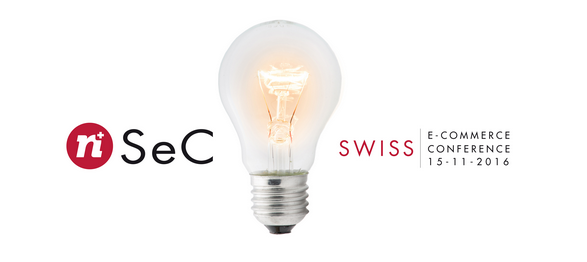 On November 15, 2016, the e-Commerce Association NetComm Suisse will be hosting already the 4th yearly Swiss e-Commerce Conference – a full-day event packed with great content. It will take place at the Trafo Baden Congress Center, and, if it is anything like the last year's event, it will attract close to a thousand attendees – from big companies and industry experts to digitally-minded e-commerce professionals and enthusiasts. During the event, 11 specialized panels of experts will analyze the topics considered fundamental for a thorough understanding of topics related to e-Commerce. From the School of Business FHNW, there will be Prof. Martina Dalla Vecchia moderating the panel of five on Digital Customer Engagement. Furthermore, prominent international speakers will share their experience and present invaluable case studies. And, in addition to learning a great deal about the world of e-Commerce and how to improve their online business, the attendees will have exclusive access to relevant quantitative data about the e-commerce in Switzerland. Finally, this will be an amazing opportunity to expand one's business network, whether they are a merchant or an investor seeking an e-Commerce model to reproduce.
For more information:
Visit
the official event website
.
For live event updates:
Follow the Twitter hashtag
#SeC16
! Bildquelle:
http://e-commerceconference.ch/
zurück zu allen Beiträgen