Speakers
Keynote Speakers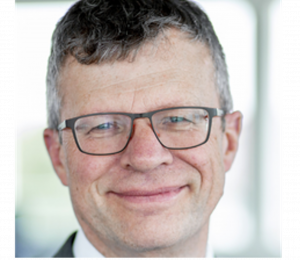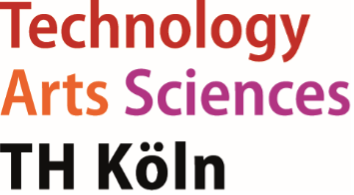 Prof. Dr. Klaus Becker
Vice-President for Research and Knowledge Transfer, Technische Hochschule Köln
Prof. Dr.-Ing Klaus Becker has been full-time Vice President for Research and Knowledge Transfer at Cologne University of Applied Sciences (TH Köln) since 2012. During the vacancy of the office of President (2015 to 2018), he also ran the business of the university. He has been a member of the university management since 2005, first as Vice-Rector for Research and Development and since 2009 as Vice-President for Research and Knowledge Transfer. He was also Dean of the Faculty of Automotive Systems and Production from 2001 to 2005. He was appointed to the university in 1997 and holds a professorship for Driving Mechanics and Vehicle Acoustics in the Institute of Automotive Engineering. Prior to this, he worked for several years in a leading position in product development at an automobile manufacturer. Prof. Dr.-Ing. Klaus Becker studied general mechanical engineering at the University of Duisburg-Essen and received his doctorate there. He is a member of numerous boards and committees and works as an expert.
---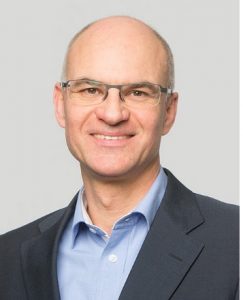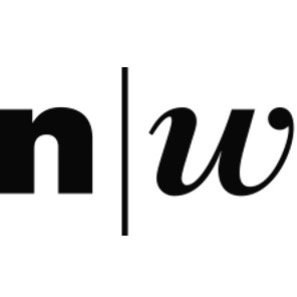 Prof. Dr. Franz Barjak
Professor for Empirical Social and Economic Research, University of Applied Sciences and Arts Northwestern Switzerland
Franz Barjak has been professor for Empirical Social and Economic Research at the School of Business of the University of Applied Sciences and Arts Northwestern Switzerland (FHNW) since 2011. He has led or contributed to numerous contract research projects in the fields of innovation research, technology transfer, science and technology studies, scientometrics, Internet studies and regional economics. His work has been sponsored by different Directorate Generals of the European Commission (DG Research & Innovation, DG Information Society & Media, DG Joint Research Centers), Swiss and German public authorities, universities, companies, and industry associations. He teaches Innovation Management at FHNW and has taught as guest lecturer at the Qingdao Technological University in Qingdao, China, and the Universidad de la Empresa in Buenos Aires, Argentina.
---
Panel discussion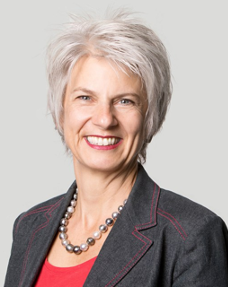 Prof. Dr. Regula Altmann-Jöhl
Prof. Dr. Regula Altmann-Jöhl started her position as the director of the School of Business FHNW on 01. September 2021. She holds a degree in biotechnology from ETH Zurich and a doctorate in microbiology from the University of Basel. She worked for eleven years in various functions in the areas of strategy and technology transfer at ETH Zurich, before joining the University of Applied Sciences of Eastern Switzerland in Rapperswil as Delegate for Strategic Projects. While working at ETH Zurich she represented this institution in the investment committee of Venture Incubator a Swiss venture capital fund and is active since then as a member of juries and expert committees in the field of entrepreneuership. Since 2012 she held different positions at Kalaidos University of Applied Sciences, since 2018 as the director of its law school.
---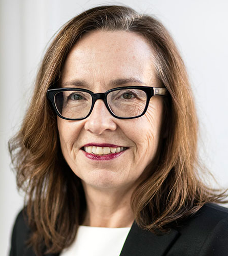 Annalise Eggimann
Annalise Eggimann studied law at the University of Bern and passed the bar exam for the canton of Bern in 1987. In 2003, she obtained an Executive MBA from the University of Zurich. She served as director of CTI from August 2015 and, as of January 2018, is now CEO of, Innosuisse – Swiss Innovation Agency. In the last years, she has held several positions at the Federal Office of Communications OFCOM, amongst others as vice director and co-head of the Telecom Services and Post Division. From 1991 – 2005, she held various positions at the Swiss National Science Foundation, including head of International Relations and deputy director and head of Central Services. Annalise Eggimann is the president of the Swiss Red Cross Cantonal Association in Bern and a member of the Executive Committee of the National Conference of Cantonal Red Cross Associations. From 2007 to 2011, she lectured telecommunications law at the International Institute of Management in Technology (iimt).
---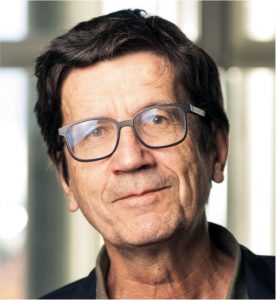 Prof. Dr. Dominique Foray
Prof. Dr. Dominique Foray is a full professor at the EPF Lausanne, where he heads the Chair of Economics and Management of Innovation. His research focuses on the microeconomics of innovation, of knowledge and of related institutions. He joined the National Center for Scientific Research CNRS (Lyon), was a professor at the Ecole Centrale de Paris, research director at CNRS and principal analyst at the OECD. Between 2007 and 2010, he chaired the European Commission's Knowledge for Growth expert group, and since then has widely contributed to the development of the EU smart specialisation policy concept, of which he is the author. Between 2012 and 2015, he was the foreign member of the German Expert Commission on Research and Innovation (EFI), and has recently served on the Expert Group for the first Swiss National Report on Research and Innovation. He is a member of the advisory board of the KOF Swiss Economic Institute (KOF/ETHZ) and since 2016 also of the Swiss Science Council.
---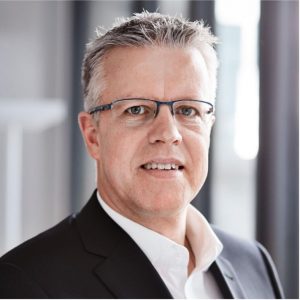 Robert Rudolph
Robert Rudolph is currently a member of the Executive Board and Head of Digitalisation and Innovation at Swissmem, the association of the Swiss mechanical and electrical engineering industry and associated technology-oriented sectors. He serves also as the president of Industrie 2025, an initiative that wants to inform, sensitize and support the Swiss manufacturing industries with the implementation of Industrie 4.0. He earned master's degrees in electrical engineering and in industrial management from ETH Zurich. He worked for SIG Holding AG in the packaging industry and continued his career at the Paul Scherrer Institute as the head of its technology transfer office, before joining Swissmem in 2012.
---
Moderator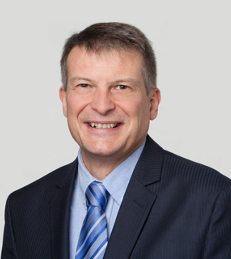 Prof. Dr. Arie Hans Verkuil
Prof. Dr. Arie Hans Verkuil holds the position of the Head of the Institute of Management at the School of Business FHNW. He also chairs the Swiss Challenge Entrepreneurs' Programme. He studied Theology and Business Administration at the Universities of Basel, Zurich and Fribourg and holds a doctoral degree from the University of Zurich. He works as a consultant in the field of company development, in training and coaching in leadership and is a provider of know-how for FHNW's knowledge and technology transfer, in particular for start-ups and for the implementation of innovation and internationalization projects in existing enterprises.