Team
Project Leader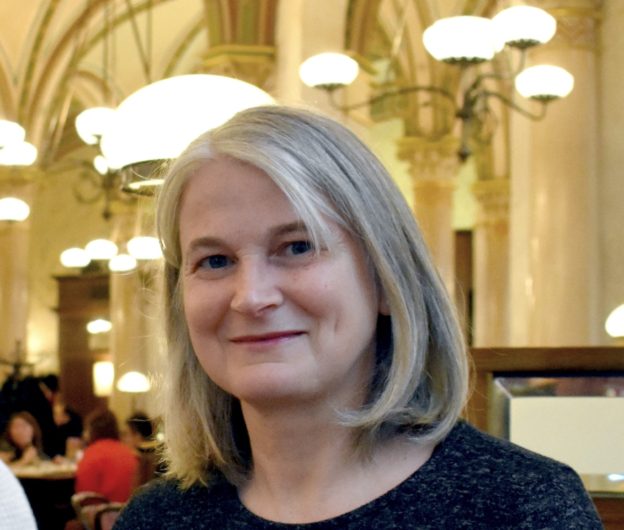 Agnese Pavanello
Agnese Pavanello studied Musicology at the universities of Pavia, Regensburg, Freiburg im Br., and Basel, and at the University of Fribourg, where she was awarded a Ph.D. in musicology. After working as a musicological assistant at the Universities of Salzburg and Vienna (Universität für Musik und Darstellende Kunst) and publishing articles, editions of instrumental music (Corelli, Tartini, Locatelli, Bonporti) and a book about Roman 'concerti grossi', she has been a member of staff for The Gaspar van Weerbeke Edition and editor of Gaspar van Weerbeke's masses and motets. Since 2012 she is working in the Research Department of the Schola Cantorum Basiliensis in Basel (Musik-Akademie Basel / Fachhochschule Nordwestschweiz) with teaching and research assignments.
Research Team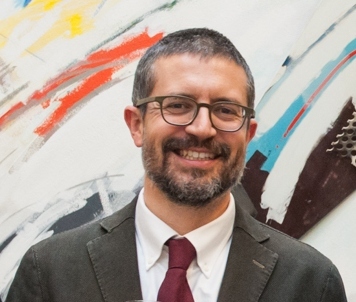 Daniele v. Filippi
Daniele V. Filippi obtained his Ph.D. in musicology in 2004 (Pavia/Cremona). After working in the book-publishing industry (Adelphi, Milan), in 2012–2014 he was a fellow at the Jesuit Institute of Boston College. Since 2014 he is an SNF research fellow at the Schola Cantorum Basiliensis. Among his recent publications are "'Audire missam non est verba missae intelligere…': The Low Mass and the Motetti missales in Sforza Milan" (Journal of the Alamire Foundation 9/1, 2017), a guest-edited special issue of the Journal of Jesuit Studies ("Their Sound Hath Gone Forth into all the Earth": Music and Sound in the Ministries of Early Modern Jesuits, 3/3, 2016), and the books Listening to Early Modern Catholicism: Perspectives from Musicology (co-edited with Michael Noone, Leiden, Brill, 2017) and Mapping the Motet in the Post-Tridentine Era (co-edited with Esperanza Rodríguez-García, Abingdon-New York, Routledge, 2019). For further information, see http://www.selvarmonica.com/ and https://scb.academia.edu/DanieleVFilippi.
---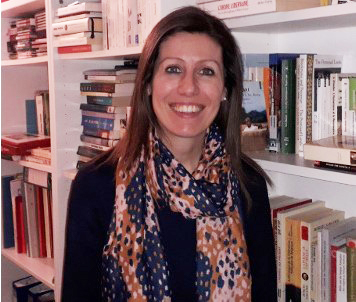 Cristina Cassia
Cristina Cassia graduated in Classical Literature from the University of Milan (2002) and in Musicology from the University of Pavia/Cremona (2011), having earned in the meantime her diplomas in piano and organ from the conservatories of Mantua and Venice. After joining the musicological team "Ricercar", at the Centre d'Études Supérieures de la Renaissance (CESR) in Tours (2010-2013), she obtained a Ph.D. scholarship from the Belgian "Fonds de la Recherche Scientifique" (FNRS) and she earned a Ph.D. in Musicology in co-tutorship between the CESR and the Université Libre de Bruxelles (ULB). Since January 2018 she has been part of the research team "Polifonia Sforzesca" at the Schola Cantorum Basiliensis.
---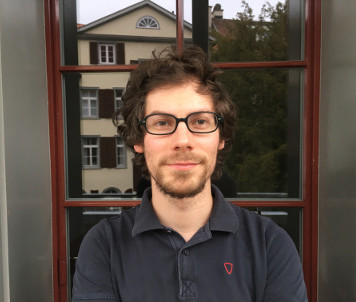 Rolf Wissmann
Rolf Wissmann studied musicology, history and german literature in Zurich (BA). After an internship at the Reger Werkausgabe in Karlsruhe he graduated in musicology from the University of Vienna (2017). His master thesis consists in a digital edition of selected works of the Viennese court composer Wenzel Raimund Birck (1718-1763). His research interests include digital musicology and particularly digital music edition and encoding. He participated in several summer schools to improve his skills in the implementation of digital methods in the humanities. Since January 2018 he is a member of the research project "Polifonia sforzesca" at the Schola Cantorum Basiliensis and especially responsible for the conception and design of the new research portal.
---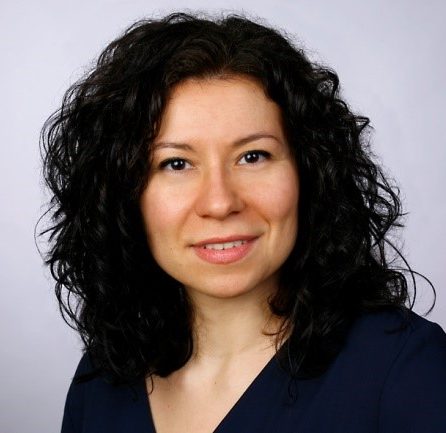 Eva Ferro
Eva Ferro obtained her B.A. in Philosophy from the University of Verona and her M.A. in Medieval and Renaissance Studies from the University of Freiburg i. B. There, she held 2012–2016 a Ph.D.-position financed by the Collaborative Research Center 948 "Helden – Heroisierungen – Heroismen". 2016–2018 she held the position of assistant lecturer to the chair for Medieval Latin in Freiburg. Twice was she awarded Mercator Followships (once as Pre-Doc, once as Post-Doc) of six and three months at the University of Heidelberg, Department of Medieval Latin, financed by the Collaborative Research Center 933 "Materiale Textkulturen". Since October 2017 she is part of the team in the project "Burchard of Mount Sion's Descriptio Terrae Sanctae: The Text, Its Development and Its Circulation and Reception", funded by the Israel Research Foundation. Since October 2018 she has been part of the SNF-funded project "Polifonia Sforzesca" at the Schola Cantorum Basiliensis.
External Research Associates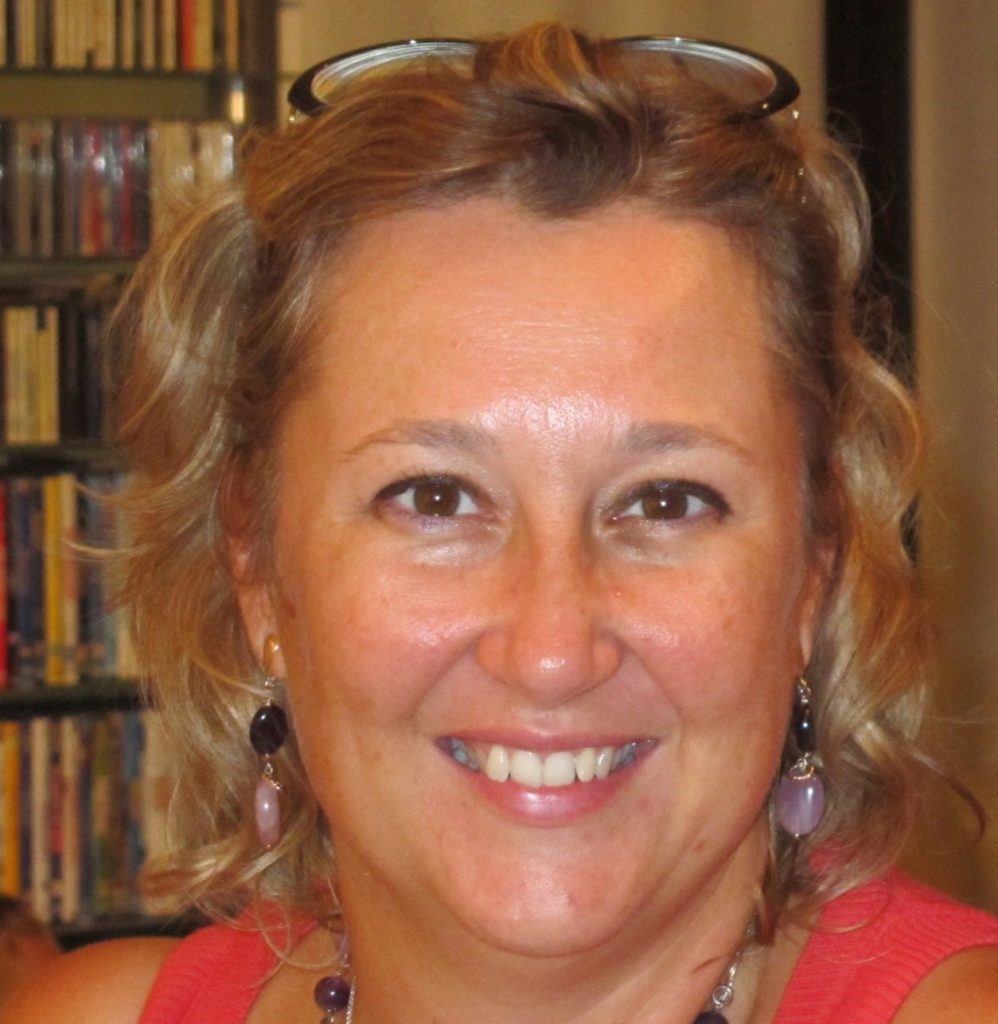 Martina Pantarotto
Martina Pantarotto is Researcher in Paleography at eCampus University (Novedrate, Italy). She graduated in Classical Languages and Literatures (Padua) and obtained the PhDs in Greek and Latin Paleography at La Sapienza University (Rome) and the Postgraduate Diploma "Medieval and Monastic Archives and Libraries" at the Graduate School of Cassino University. She has collaborated with different Italian universities (Turin, Ferrara, Padua, Bergamo) and regional/national institutions (Sovrintendenze ai Beni archivistici e librari della Toscana, del Veneto, della Lombardia, ICCU–Istituto Centrale per il Catalogo Unico); she has participated in such international projects as Dated Italian Manuscripts, Material Evidence in Incunabula, and Chartae Vulgares Antiquiores. Her research work focuses on manuscript heritage and on the reconstruction of ancient libraries as important witnesses to cultural history.