Our project wouldn't be possible without the help of industry partners. We thank all of our partners for the materials and funding they have supplied us with. Check out our blog and find out where we use some of these products.
Platin Sponsors
Our biggest thanks go toward our platin sponsors who support us financially and offered major components and who without our rover would not be driving around and exploring today.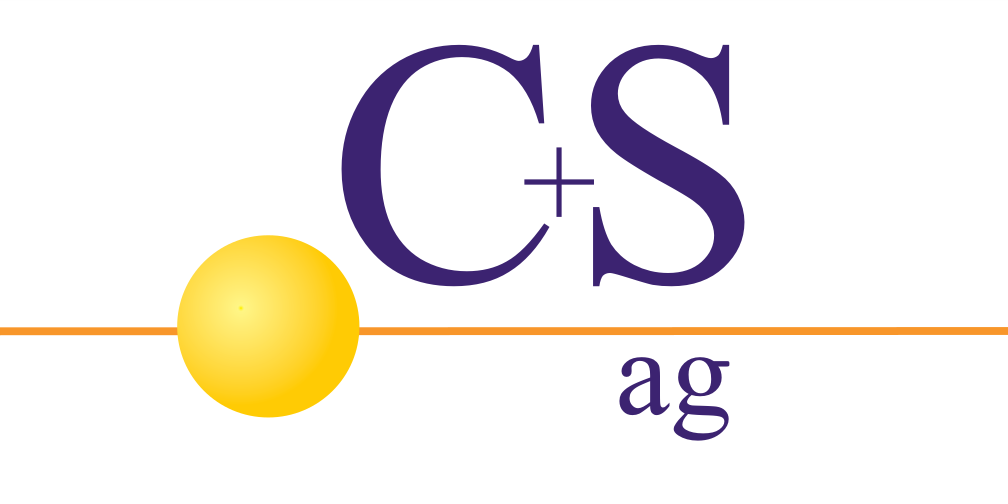 Gold Sponsors
Huge appreciation goes towards our gold sponsors for supplying us with their products and giving us extra financial support.




Silver Sponsors
Big thanks to our silver sponsors for supplying us with materials, sensors and tools, which enable us to work comfortably on our rover.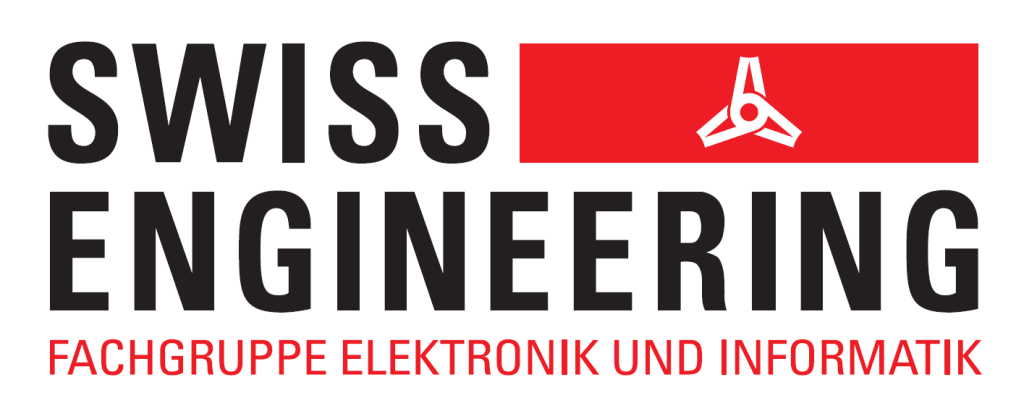 Bronze Sponsors
Extensive thanks to our bronze sponsors too for supplying us with essential parts needed for our rover.

Patrons
Thank you to our patrons too, who supply us with a steady flow of food, drinks, discounts and perhaps most importantly, caffeine. Without you, our long working shifts during the night would not be as easy.