Team
Prof. Dr. Donna Agrell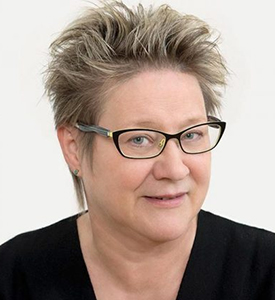 Donna Agrell teaches historical bassoon and Harmoniemusik and is a member of the research department at the Schola Cantorum Basiliensis (FHNW), as well as a teacher at the Royal Conservatoire in The Hague/The Netherlands. She is a founding member of the the Orchestra of the 18th Century (Amsterdam), and the author of several scholarly publications such as: "Early nineteenth-century Swedish bassoon repertoire: Approaching virtuosic works composed for Frans Preumayr with a Grenser & Wiesner bassoon" (Leiden University, 2015). Contact: donna.agrell@fhnw.ch
Dr. Áurea Domínguez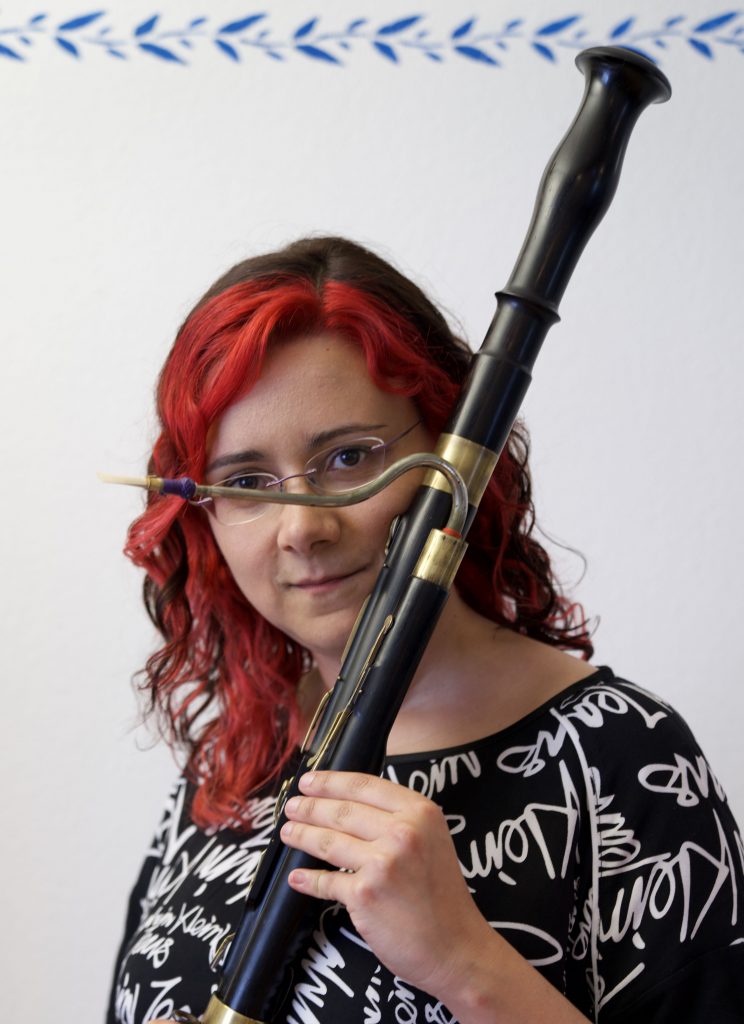 Áurea Domínguez is a performer and teacher, and has been a member of the research department at the Schola Cantorum Basiliensis (FHNW) since 2017. She defended her PhD dissertation at the University of Helsinki in 2014, which was given an award by the Internationale Gesellschaft zur Erforschung und Förderung der Blasmusik (IGEB) in 2018. Author of several scholarly publications such as: Bassoon Playing in Perspective, (Helsinki, 2013), and co-author of Escribir sobre música (Barcelona, 2016), she has also worked at the University of Helsinki as lecturer and postdoctoral researcher and ESMUC (Barcelona). Contact: aurea.dominguez@fhnw.ch
Giovanni Battista Graziadio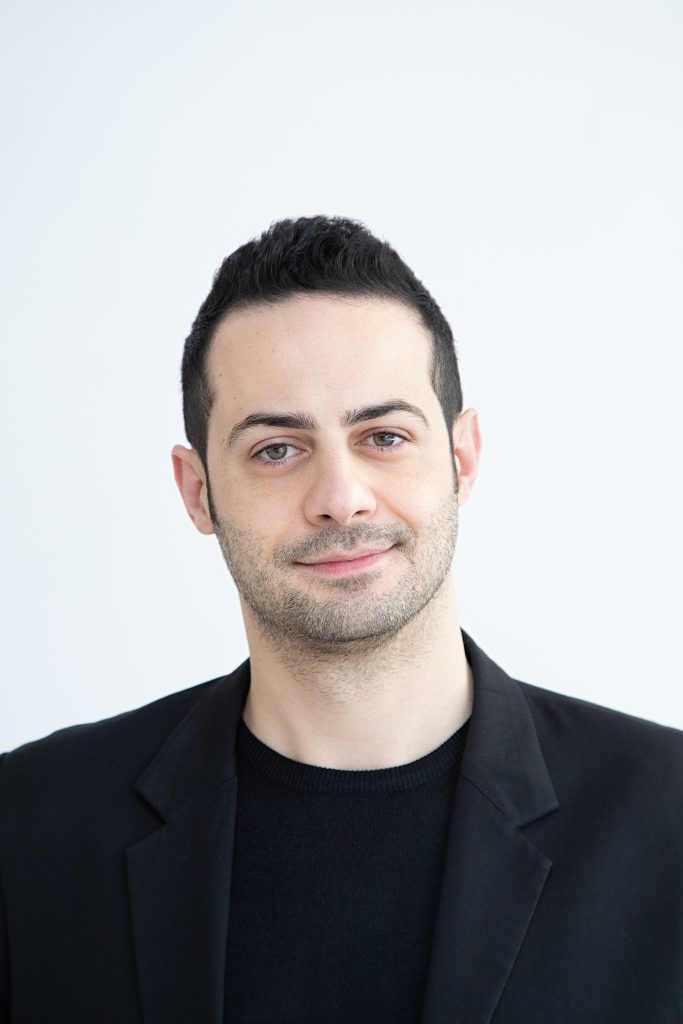 Giovanni Battista Graziadio is a performer, teacher and member of the research department, Schola Cantorum Basiliensis (FHNW). Currently, he is pursuing doctoral studies at the University of Basel, with the topic of the use of the bassoon in Naples during the seventeenth and eighteenth centuries. He is a founding member of ensembles "Abchordis", "The Italian Consort", and "La Petite Ecurie Oboe Band" and performs regularly with other period orchestras, recording on labels such as Pan Classics, Sony, Glossa, and Erato. Contact: giovannibattista.graziadio@fhnw.ch. Photo: Sara Bubna
Collaborators and project partners:
Sebastian Kirsch and Niko Plath, Hamburg.
Cultural.heritage.digital – 3D imaging of sensitive objects
Ricardo Simian, Basel.
3D Music Instruments
Pius Bessire, Böttstein.
Prof. Dr. Josef Focht and Wieland Hecht, Leipzig.
Musikinstrumentenmuseum der Universität Leipzig
Fraunhofer-Entwicklungszentrum Röntgentechnik EZRT, Fürth.
Special thanks to Gabi Scholz.
And very special thanks to Letizia Viola in Basel, for her invaluable support during our evaluations.
Project co-financed by:
Das Projekt wurde ermöglicht durch Unterstützung der Jubiläumsstiftung der Mobiliar Genossenschaft.



Host institution
PROJECT PRESENTATION – 01/10/2020 Musik Akademie Basel