NEWS, About
National Future Day at NanoLab
This National Future Day 2022 the young school students were able to attend many interesting workshops at the FHNW in Muttenz. 
In addition to process engineering and technology, bioprocess technology and medical technology, the young researchers were also able to gain insights into chemistry and microscopy in the NanoLab of the HLS.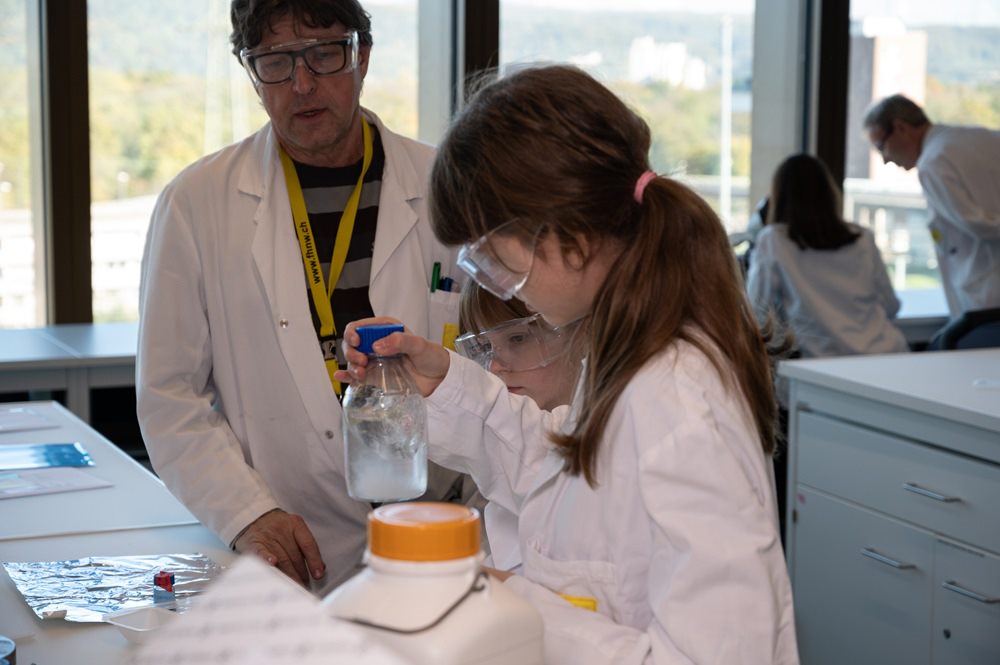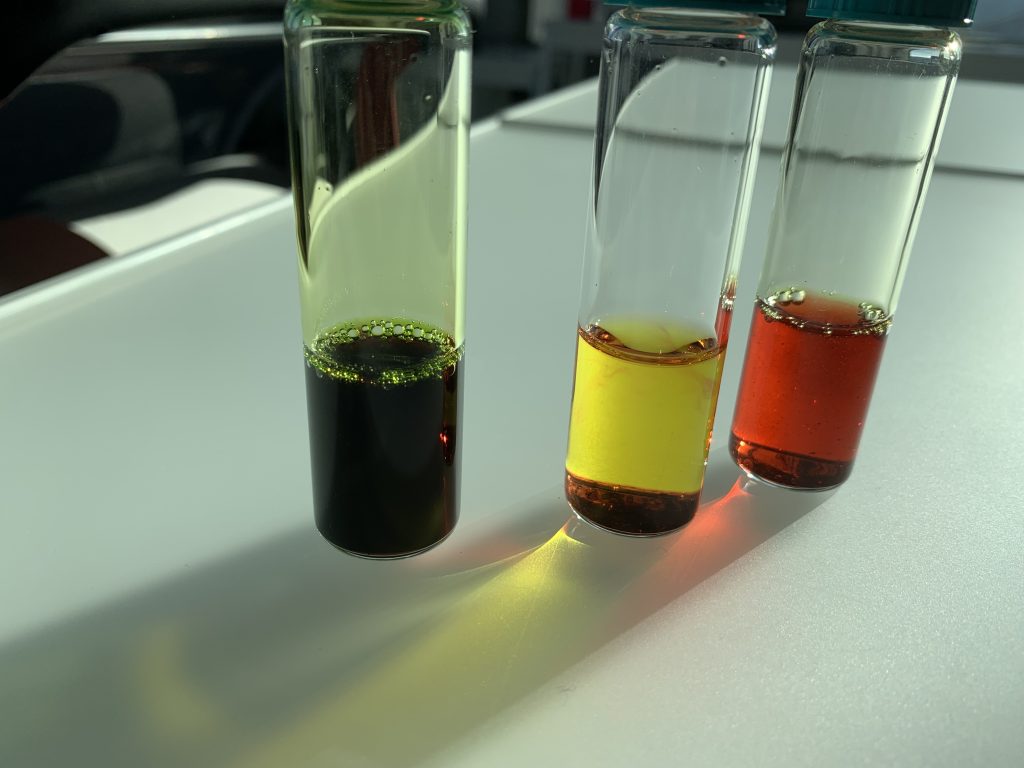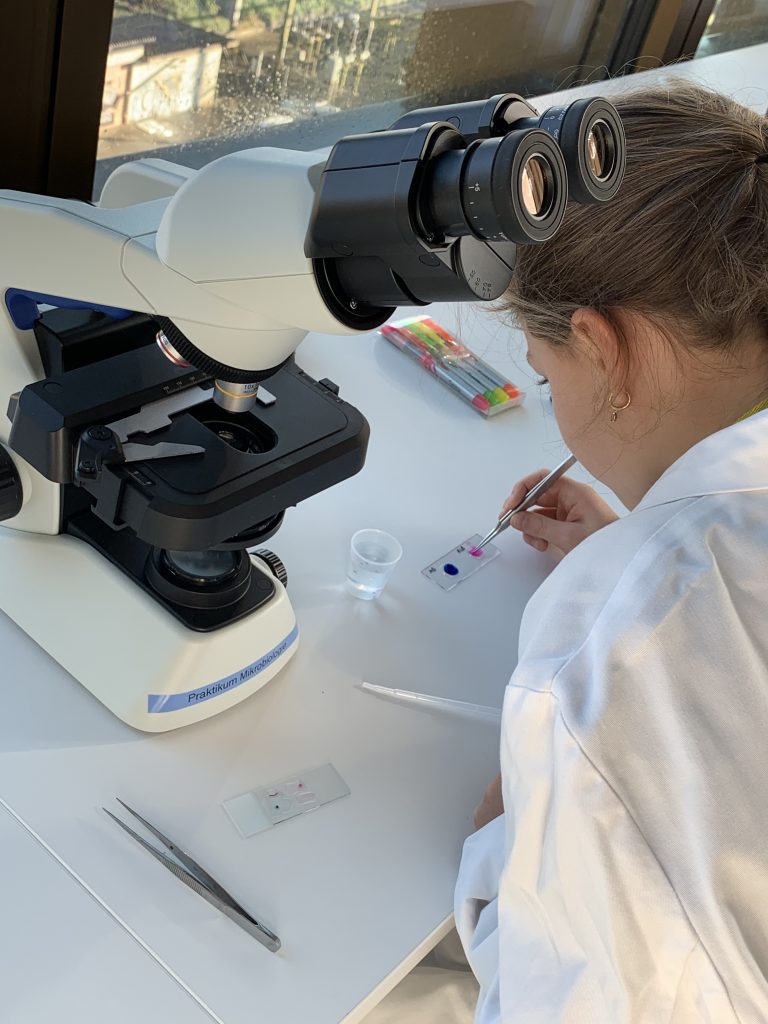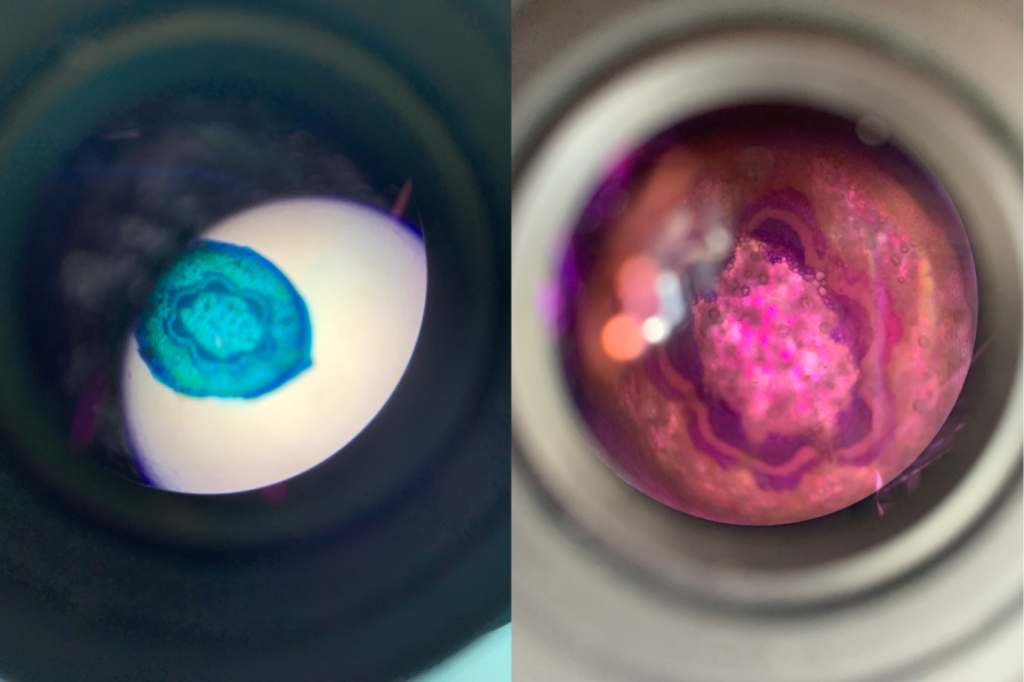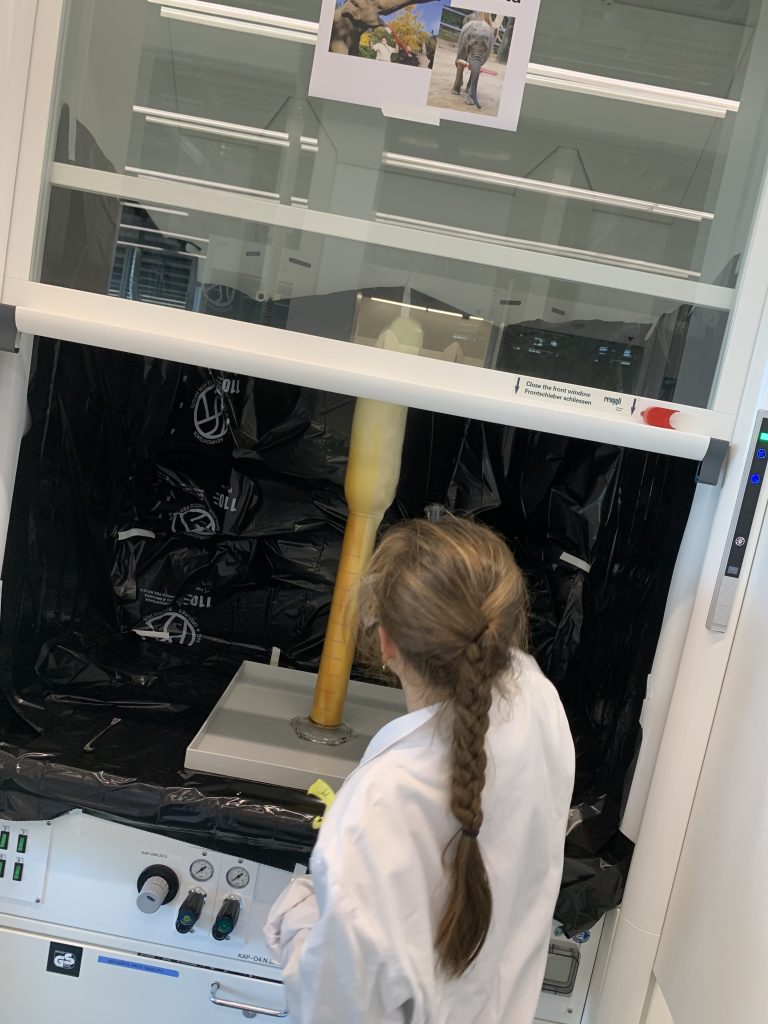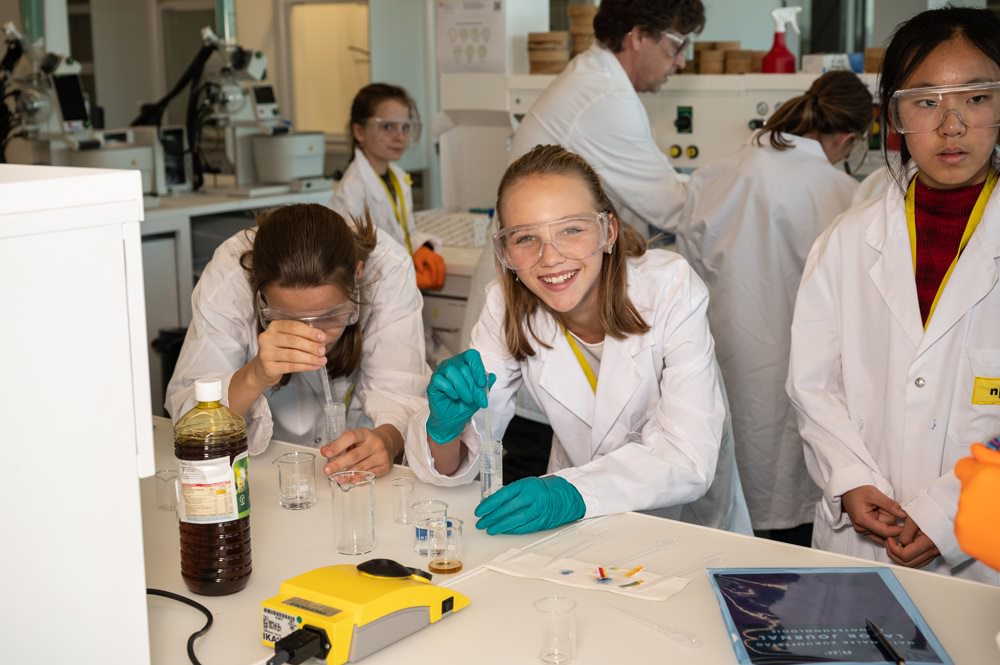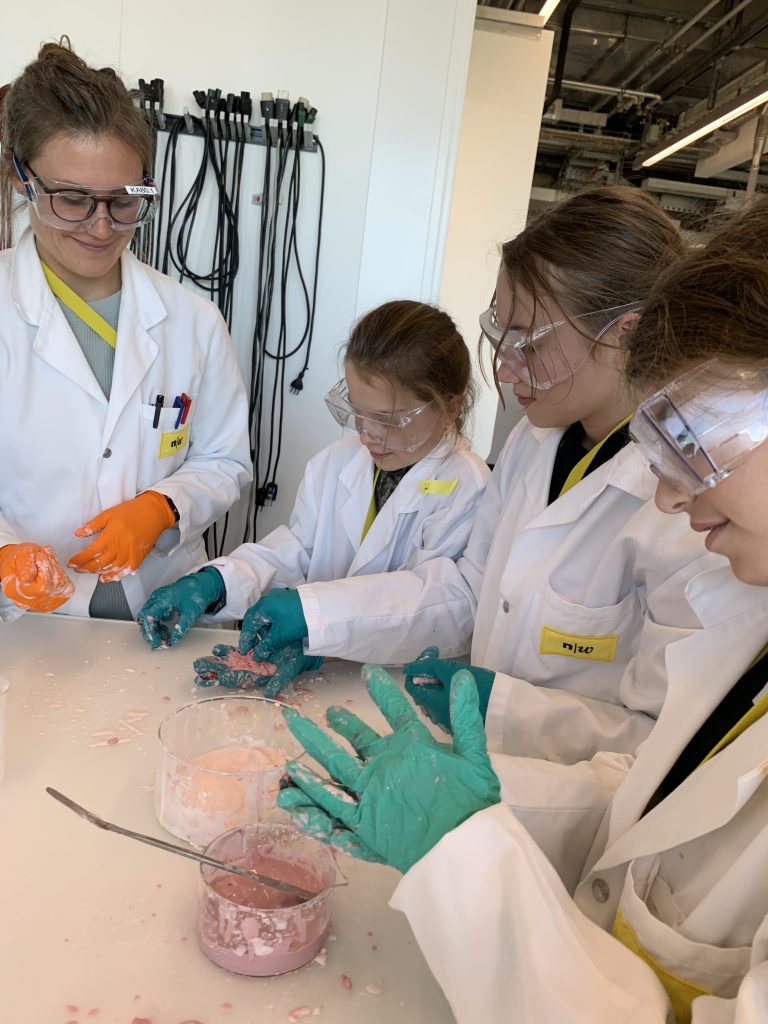 What is remaining at the end of the day?
Great prospects for the young talents – the specialists, the innovators and pioneers of the future!
Kontakt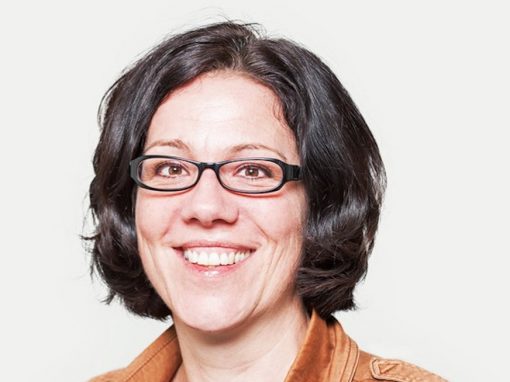 Lucy Kind
Head of nanoLab
Address:
FHNW – School of Life Sciences
nanoLab
Hofackerstrasse 30
4132 Muttenz
Switzerland
back to all articles