Projects, Physical chemistry, process modelling and reaction technology
Miniplant 4.0
Association Miniplant 4.0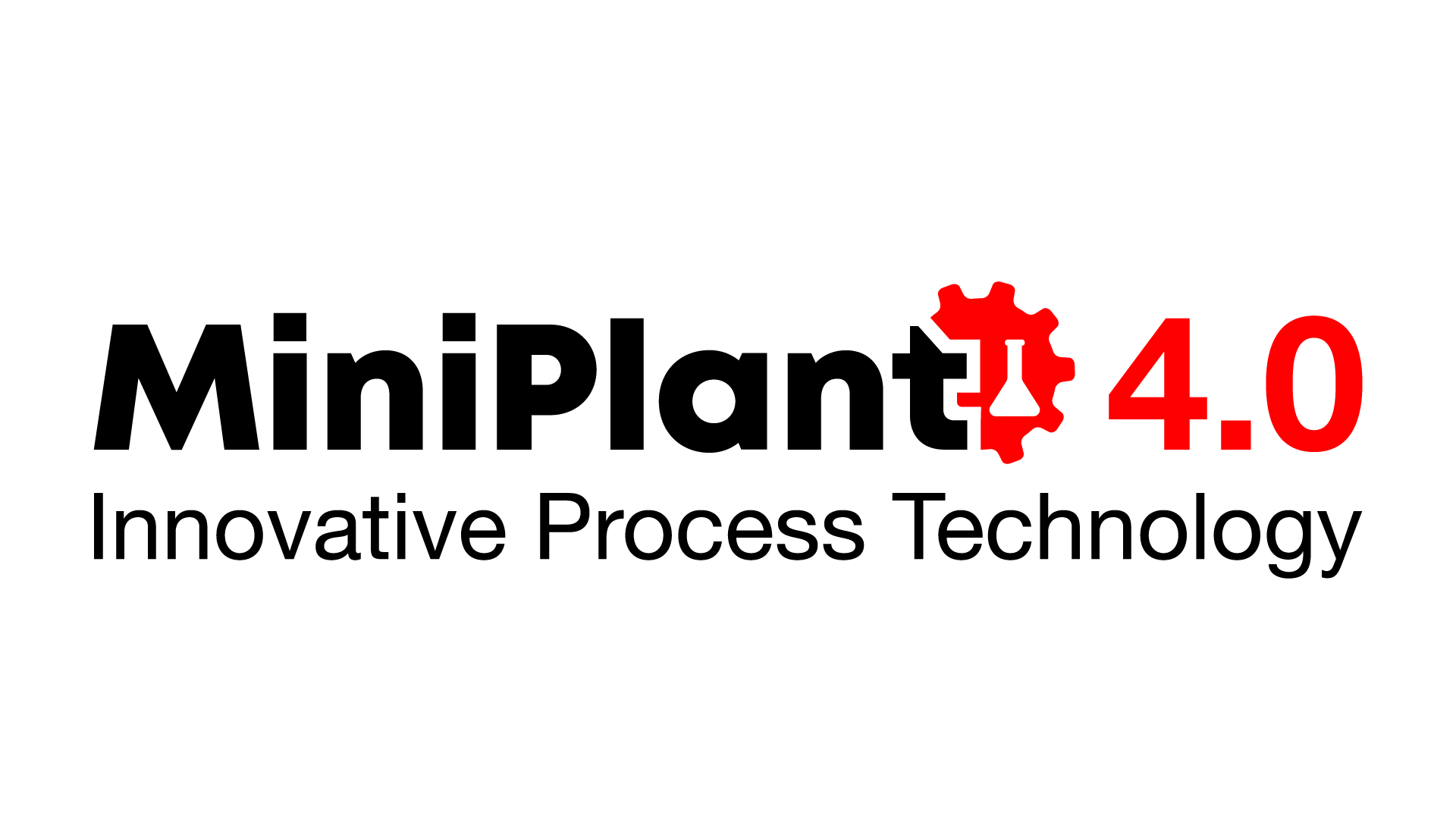 The association Miniplant 4.0 was founded by Prof. Dr. A. Zogg in 2019 together with employees of the FHNW-HLS. The association represents a platform for the technology transfer between the chemical de-velopment and the industrial application. The association has the following main goals:

1) Development of new or improved process equipment.
2) Evaluation and characterization of new prototypes in Miniplant scale.
3) Process development based on these new prototypes.

The field of application focusses on the chemical industry (pharma, fine chemicals, agricultural chemistry, polymers, etc.) within the region of Northwestern Switzerland. In order to facilitate the practical education of future professionals, our students are involved in the implementation of the projects.

Sample project: See Scale-Down-Reactor.
Current members besides the FHNW-HLS: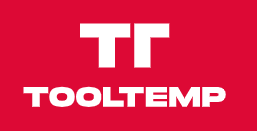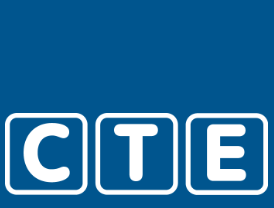 zurück zu allen Beiträgen