Allgemein
First visit from a project partner from Bali, Indonesia: Prof. Dr. Ir. Lilik Sudiajeng
Prof. Dr. Ir. Lilik Sudiajeng from the Politeknik Bali is visiting Switzerland at the end of June. During her trip, she will also pay a visit to the FHNW Brugg to intensify the collaboration with the RESD-team members of the FHNW School of Engineering. In Bali she is responsible for the project management education for the new study program "Renewable Energy Systems".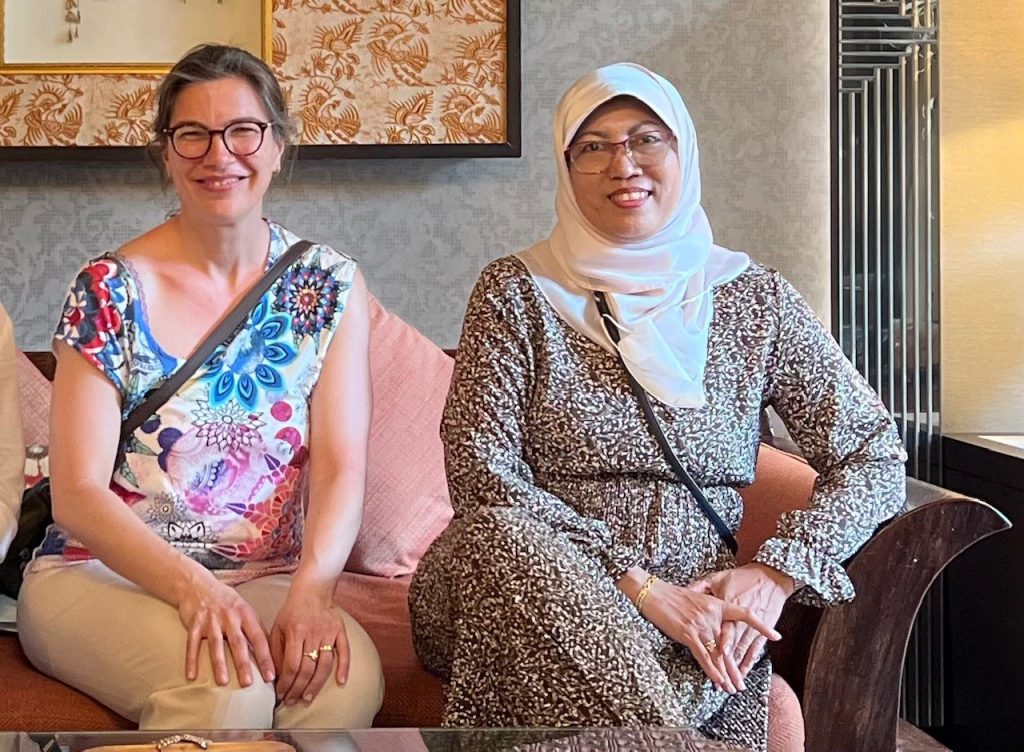 Prof. Dr. Ir. Lilik Sudiajeng is a professor of ergonomics-work physiology with the research focus on ergonomics for occupational safety, health, and productivity, and groundwater conservation. She is the head of business, industry, and the International Partnership Centre of Politeknik Negeri Bali as well as the president of Indonesian Ergonomics Society in collaboration with the International Ergonomics Association.
She will join the final presentation of an English project of the fourth semester. Yvonne Zickermann invited her because the EUT-project track may be implemented in an adapted manner in Bali.
Lecturers and project coaches of FHNW School of Engineering and Prof. Dr. Ir. Lilik Sudiajeng will talk about the plans on renewable energy in Indonesia and Bali, discuss concrete research project examples and how it is to work and study in Bali. For the moment the collaboration is manly based on the RESD-programme. The collaboration continue with joint student projects with Indonesian und Swiss students. Also, student as well as lecturer exchanges may be possible in future.
The FHNW-project team is very happy to welcome Prof. Dr. Ir. Lilik Sudiajeng at FHNW Brugg.
Klaus Eisele, Yvonne Zickermann
zurück zu allen Beiträgen